On Memorial Day (June 6) various governmental and other organizations came to the UNMCK to pay their respects and perform wreath-laying ceremonies.
1. The Commanders of the ROK Army, Navy, and Air Force pay tribute to the fallen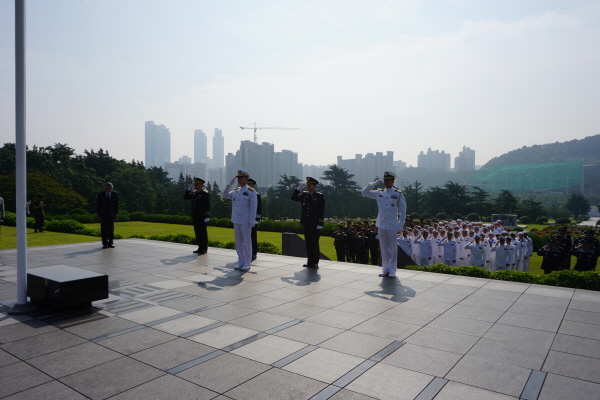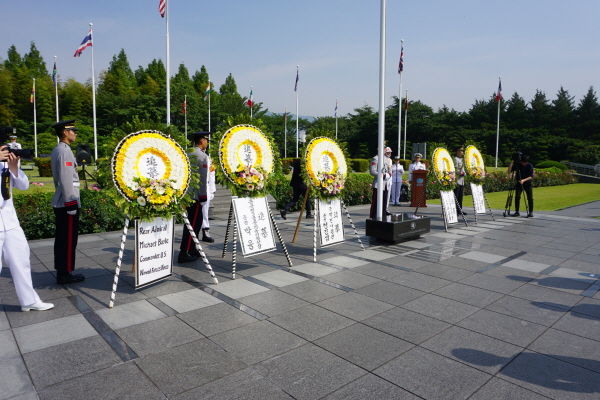 2. Busan City Memorial Day Observance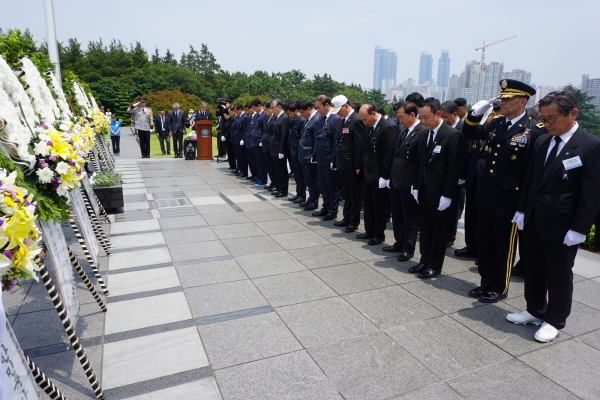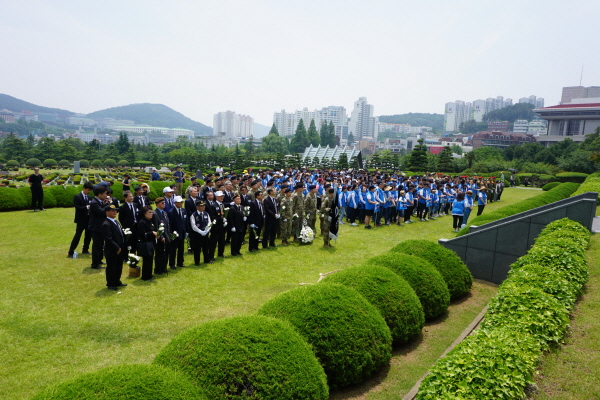 3. The Commander of the US 2nd Infantry Division and a group of KATUSAs pay tribute at the graves of fallen KATUSAs of the Korean War.